Video date: January 31, 1995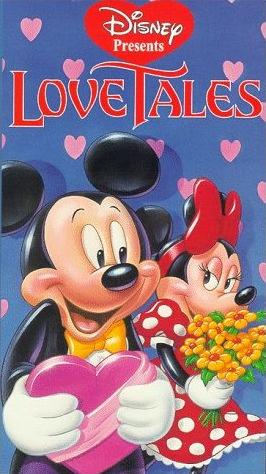 Three great cartoons! Mickey's Delayed Date, Pluto's Heart Throb, and Mr. Duck Steps Out.
Winnie the Pooh Learning
Its Not Easy Being Green VHS (with the song "Kokomo" sung by The Beach Boys)
Mickey's Fun Songs
Ad blocker interference detected!
Wikia is a free-to-use site that makes money from advertising. We have a modified experience for viewers using ad blockers

Wikia is not accessible if you've made further modifications. Remove the custom ad blocker rule(s) and the page will load as expected.