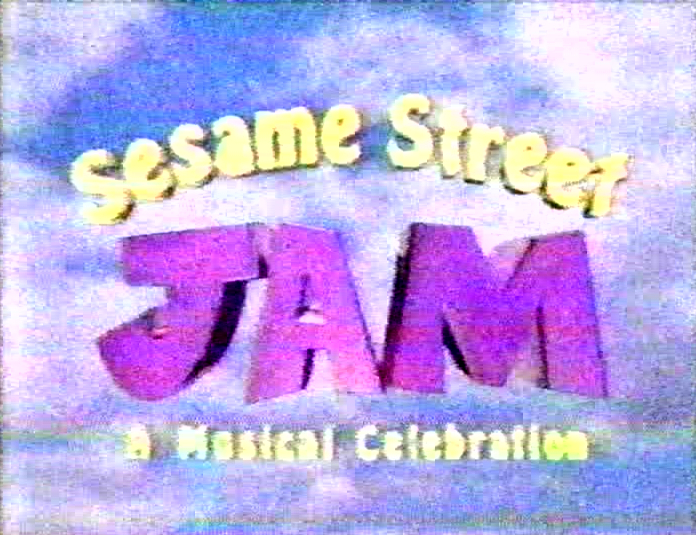 2017-present Elmo's World Up And Down from the 2008 DVD "Elmo's World: Opposites."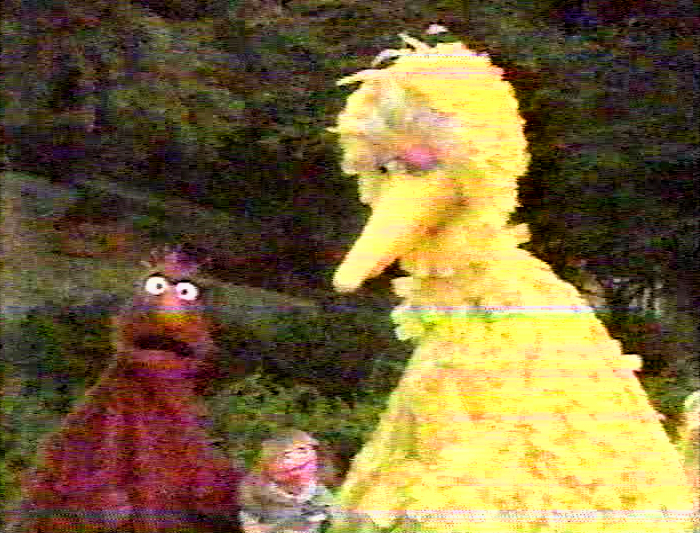 From show 4080, 4107, 4174, 4222 and 4272.
Super Grover shows Up and Down.
Super-dee-duper girl named Diasia went to the playground with her family. The first thing to do she'll run to the slide. Diasia's mom gave her a push but be sure to hold 2 hands.
Ad blocker interference detected!
Wikia is a free-to-use site that makes money from advertising. We have a modified experience for viewers using ad blockers

Wikia is not accessible if you've made further modifications. Remove the custom ad blocker rule(s) and the page will load as expected.